Four core competencies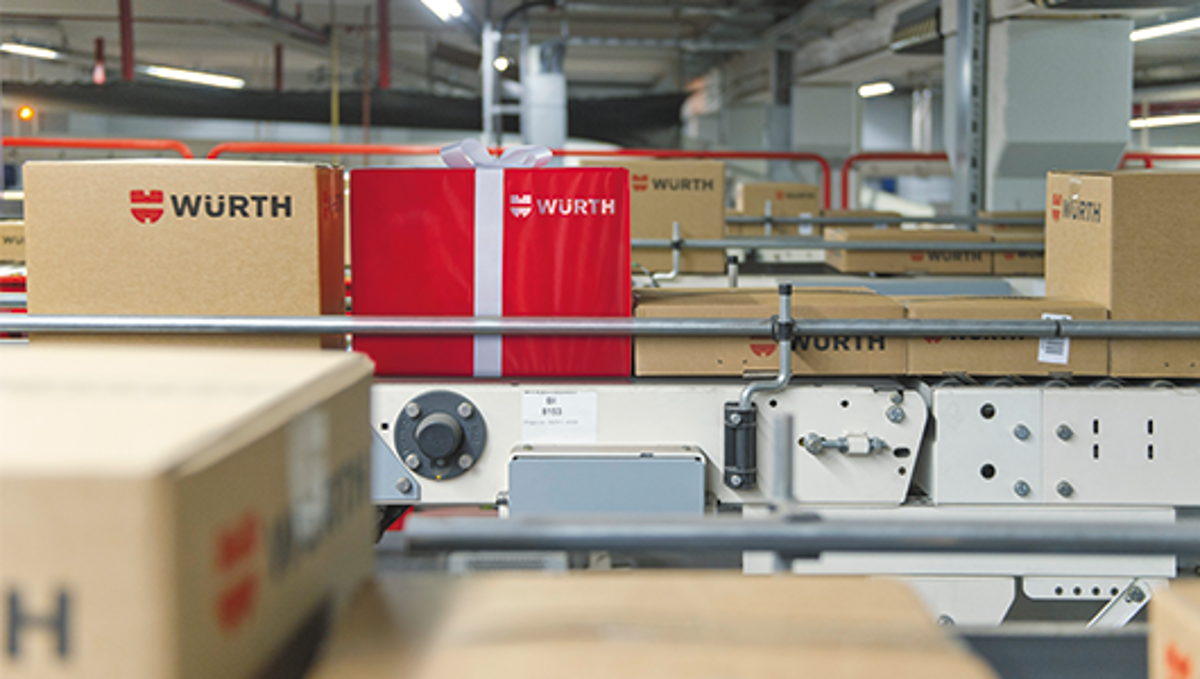 Promotional logistics
For your projects with high shipping volumes. We take care of handling operations for your temporary/ongoing advertising promotions with shipping to your sellers* and/or end customers*.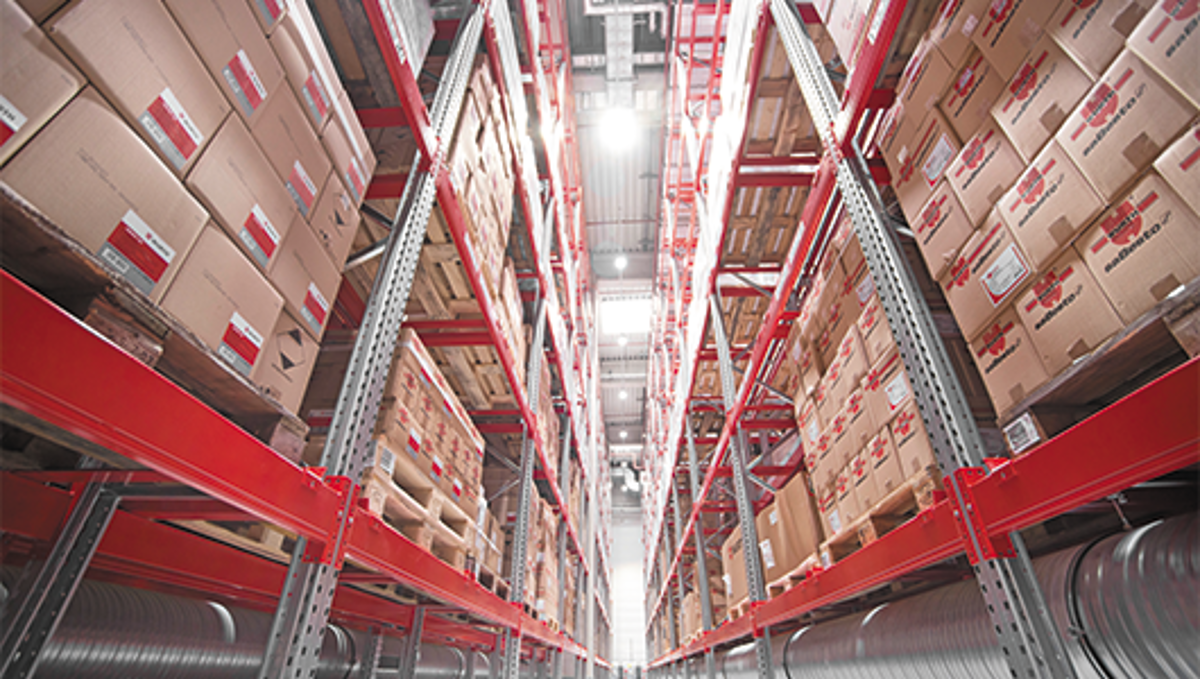 Customer delivery
For professional storage and reliable shipping of your goods. We guarantee a high degree of flexibility, free choice of carrier and delivery by 6 pm.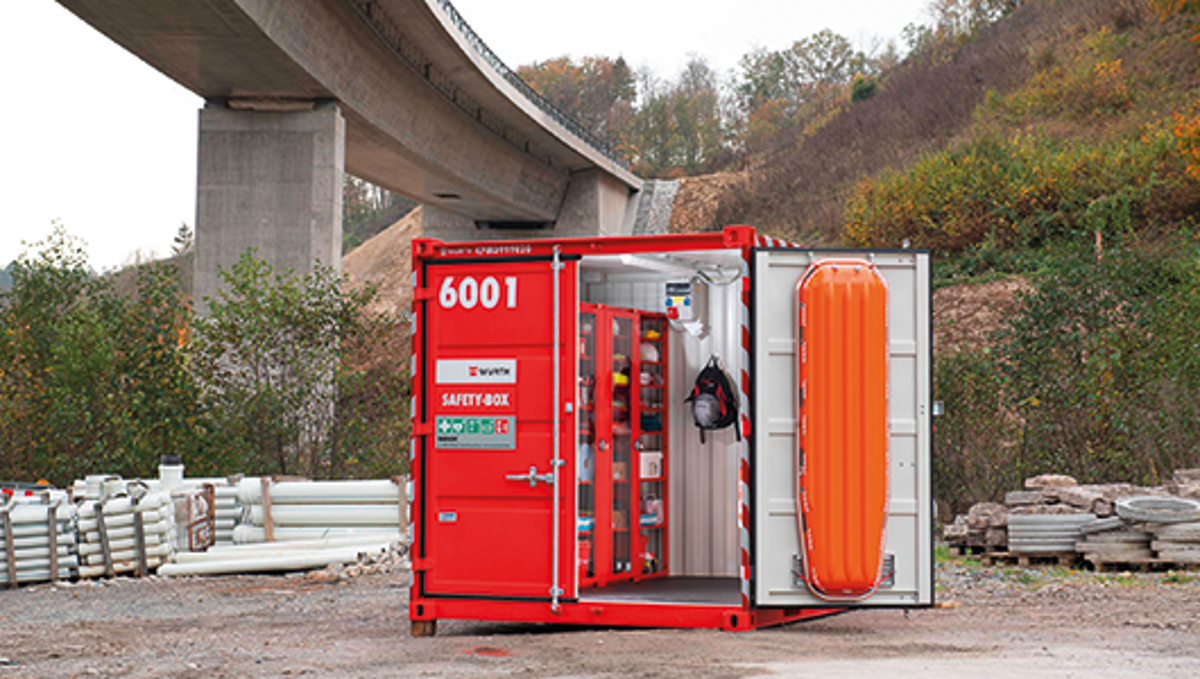 Maintenance logistics
For fitters able to travel to construction sites entirely without tools and materials. This is because we take care of delivering and retrieving your assembly boxes on specific dates.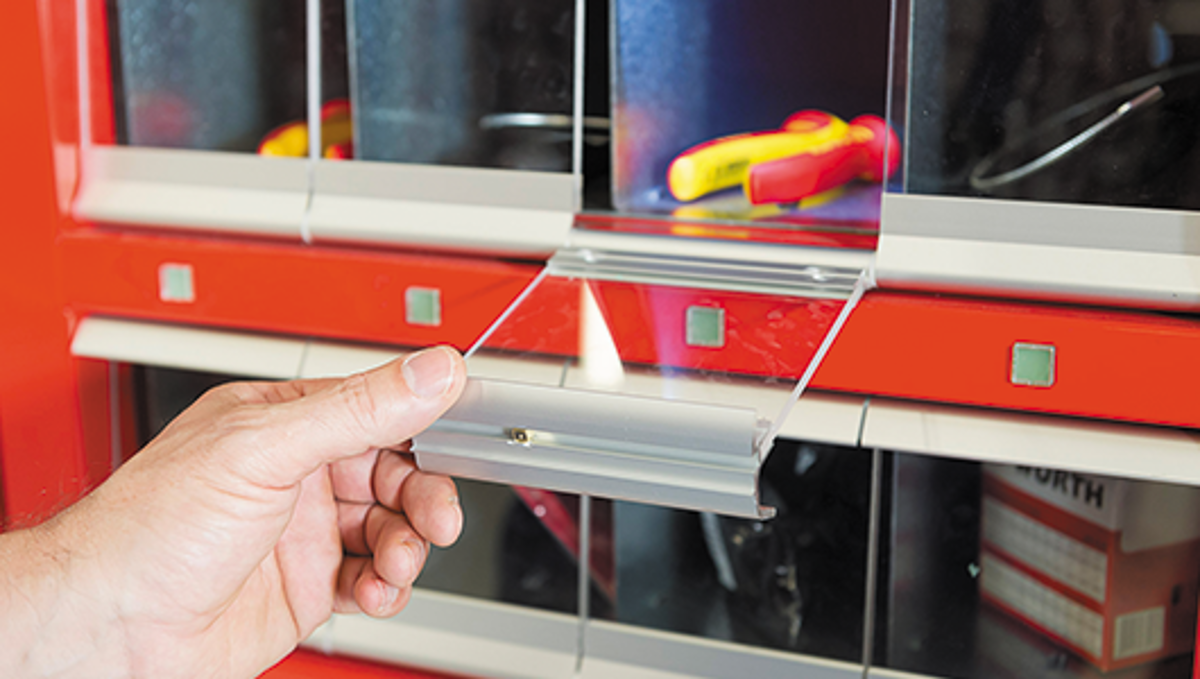 Mobile Service
For services related to shelving, automatic dispensers and complementary assembly activities. We operate throughout Germany.
WLC Würth-Logistik can do MORE.
In addition to our four core competencies, we offer value-added services such as sophisticated e-logistics solutions and, amongst other things, electrical and DGUV V3 testing.
​ ​