Value Added Services
Even MORE services with ADDEDvalue? With our modular combinable logistics modules, we offer you the option to upgrade basic services individually and as required by means of further services. Of course, our services can also be used solely as individual building blocks.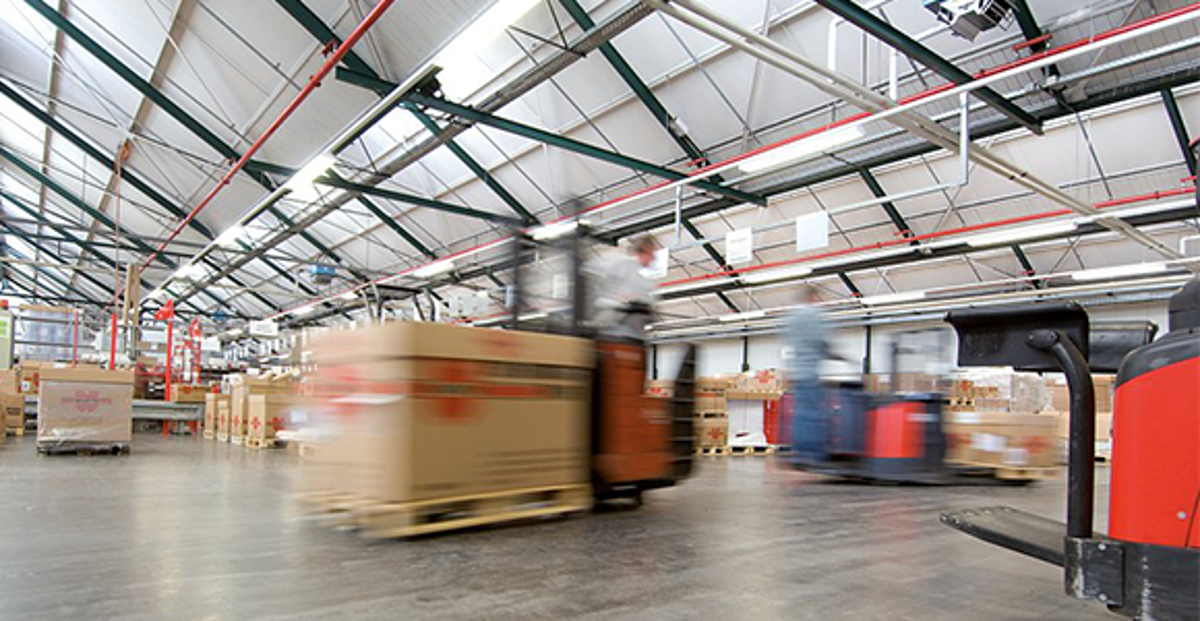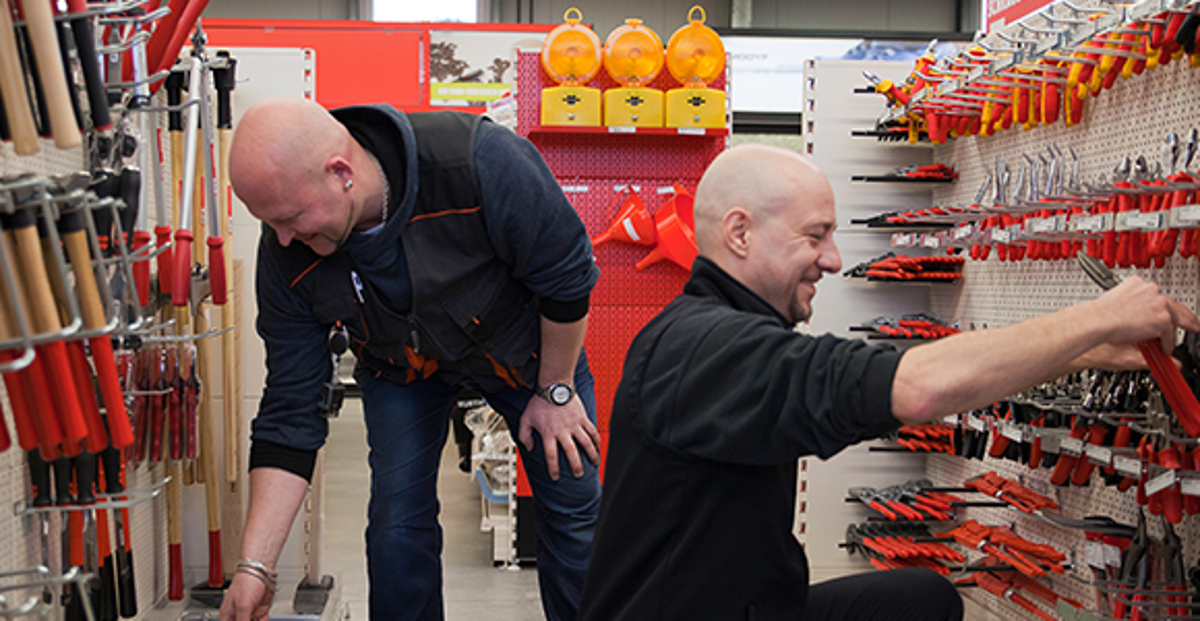 Our VALUE ADDED services:
Materials management: Procurement, quality control, production supply
Assortment preparation
Weighing
Consignment stock
Container formation
Deconsolidation
Import, export and customs clearance
Label production
UVV, DGUV V3 tests and shelf inspection in accordance with DIN EN 15635
E-shop solution - for simple order processing at the click of a mouse
ORSY©Online from WLC - for web-based monitoring and organisation of tool kits
Do you want tailor-made logistics services, or do you have a logistical matter that you have not yet been able to resolve? Then please contact us. Together with you we will find a solution with ADDEDvalue.
​ ​