About us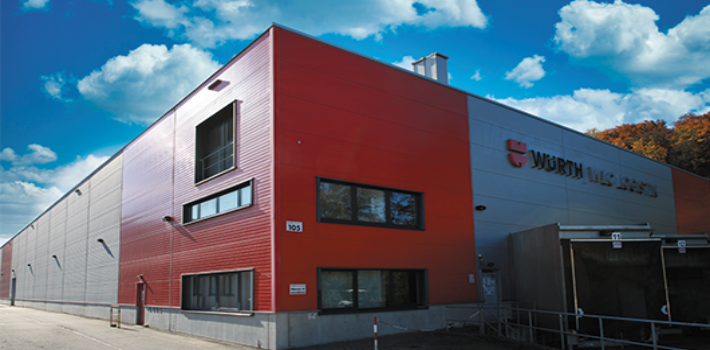 Founded in 1976 as Altrieth GbR in Adelsheim
With origins in service company Altrieth GbR, which originally worked exclusively for Würth, a strongly expanding logistics service provider emerged from its takeover by the Würth Group in 1996, which in recent years has increasingly opened up to customers outside the Group. Over the years since, expanding construction operations, leasing and continuous development of its service portfolio have set a successful future course for the company.
Innovative logistics concepts beyond the standard
Due to years of experience as a logistics service provider, WLC Würth-Logistik has optimized the warehouse logistics process. Today, the company manages more than 100,000 m² of storage space at several locations. True to the brand claim "Logistics is MORE." the service offer goes far beyond the standard. The 500 qualified and motivated employees * ensure a high quality of execution and customer satisfaction.
Management today
We respect the lives and performance of our 500 employees*. To us, leadership means assisting and challenging each person individually. Throughout the company, we attach great significance to good cooperation and support each other wherever possible. The achievement of set goals, whether department-related or milestones affecting the company as a whole, is recognised by management and always rewarded individually. We like to celebrate events for our employees with their families, hence our motto: Working together, having fun together across all hierarchical levels!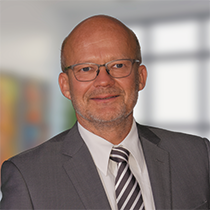 Klaus Groninger
General Management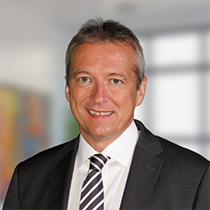 Jörg Becker
General Management
​ ​