Application and contact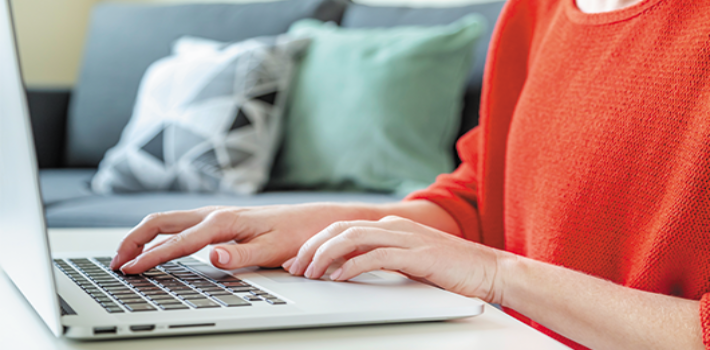 Your application to WLC Würth-Logistik
Please enclose a meaningful CV with your application. Ideally, you should round off your documents with relevant attachments - such as copies of references or certificates. To make the application process as simple as possible for you, we do not require a cover letter.
Preferably, you should apply directly via the Online application system on our website. For this purpose, please have the documents listed above available in *pdf or Word format (*doc or *docx)
The application process awaits you
Your application will be processed by our subsidiary company, WLC Personal GmbH, a specialized recruitment service provider. After receiving your documents, they will be checked individually, and if suitable, forwarded to the responsible managers at WLC Würth-Logistik.
If they are convinced of your application, WLC Personal will invite you to an interview to get to know you personally. You should also have the opportunity to learn as much as possible about your future colleagues* and workplace.
In many cases, it is better to arrange one or more trail days after the interview. This gives you the opportunity to get to know WLC as part of your day-to-day work.
Afterward, WLC Personal will clarify any queries with you and discuss everything else. If all requirements are met, an individual offer will be submitted to you and an appointment will be made for the conclusion of the contract.
-After that, it's all about: Working and having fun together at and with WLC Würth-Logistic. Welcome to our team!
If you have any questions about our job advertisements, the application process and further details on career opportunities at WLC, our subsidiary WLC Personal will be happy to answer them by e-mail to personalgewinnung@wlc-online.com or call T +49 6291 416140 .
​ ​